Special Offer: Summer Glow Packages till the and of Fall!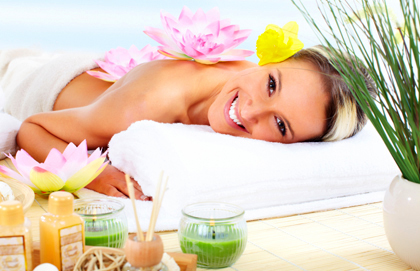 Summer radiates energy, vibrancy, and glow. And this season, at Pink Rose, we're bringing a splash of sparkling offers for you! Dive into our Summer Glow Package, specially curated to keep you shining all through the sultry months.
And that's not all – book this package before the end of the month, and we'll pamper you with a complimentary deep conditioning treatment.
Your hair and skin deserve the summer love, and we're here to make sure they get it!
Fell free to call us for more information – (206) 342-8631